Cincinnati Eurostyle Cabinetry Remodeling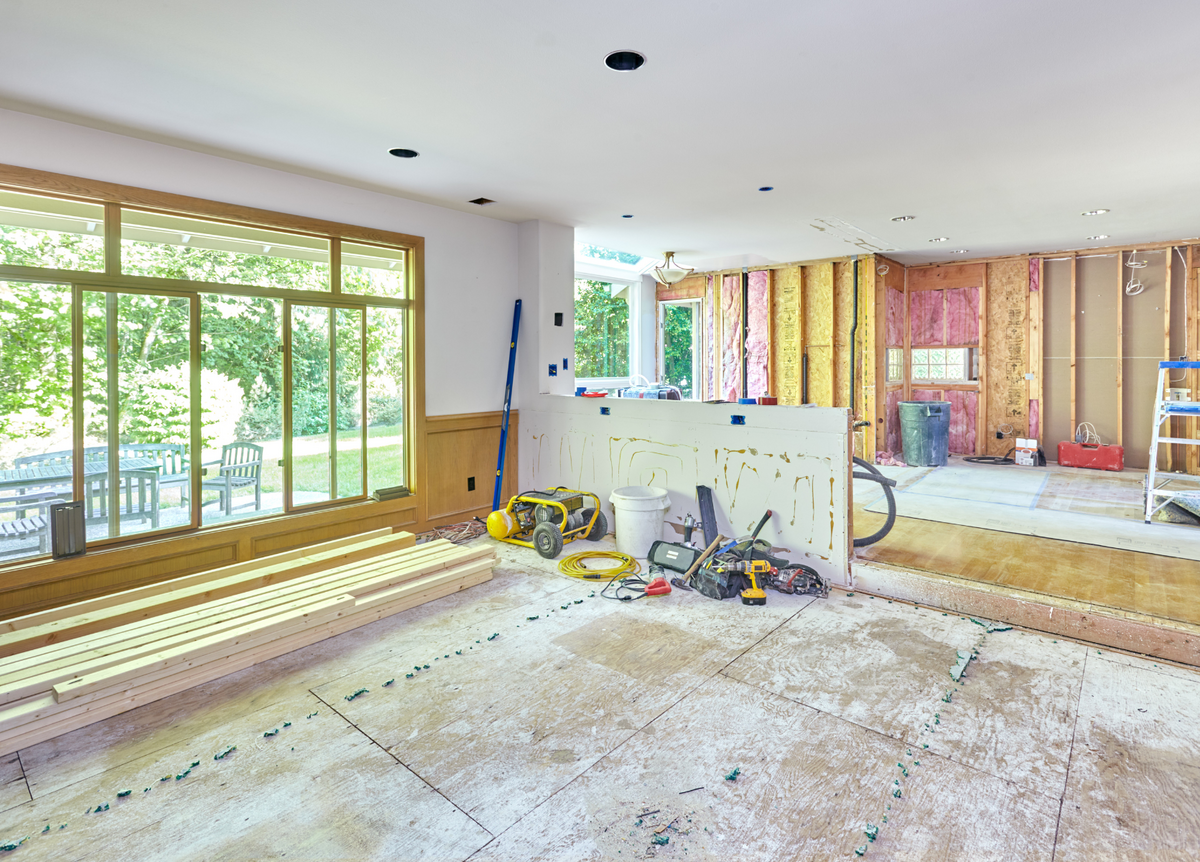 Expert Kitchen, Bath, and Office Remodeling
At Cooknee, we recognize that your cabinetry is just one element of your overall home design. That's why we offer a comprehensive range of full-room remodeling services that can elevate your space to the next level.
Our team of experts brings extensive experience in renovating various spaces, including kitchens, bathrooms, offices, and more. We understand that each room has its own unique needs and requirements, and we work closely with our clients to ensure that we deliver a final result that aligns with their specific goals and expectations.
Our Step-by-Step Remodeling Process
Experience a stress-free remodeling journey with Cooknee. Our step-by-step process ensures that your project progresses smoothly, keeping you informed and involved every step of the way. From initial planning to final touches, our dedicated team works closely with you or your contractor to ensure that your project is completed on time, within budget, and to your satisfaction.
First: Demolition Phase
During the demolition phase, we begin by removing any existing structures or fixtures in the designated areas. This step allows for a clean slate and prepares the space for the upcoming remodel. If contracted, our skilled team will efficiently handle the demolition process, ensuring minimal disruption to your daily routine. This phase typically takes approximately 2-3 weeks before cabinet delivery.
Second: Begin Remodel
Once the demolition is complete, we move on to the remodeling phase. This includes tasks such as drywall installation, painting, and addressing any necessary mechanical adjustments. Our team ensures that every detail is executed to perfection. We understand the importance of creating a solid foundation for the rest of the remodeling process, and we strive for excellence in every aspect.
Third: Flooring Installation
The next step in our remodeling process is the installation of new flooring or refinishing of existing flooring. Whether you've chosen a new material or are revitalizing your current flooring, our skilled installers will ensure a flawless installation. We pay close attention to the intricacies of flooring, ensuring a seamless and visually appealing result that enhances the overall aesthetic of your space.
Fourth: Cabinetry Installation
As the centerpiece of your remodel, the installation of cabinets and hardware is a crucial step. We will carefully deliver and install your custom or pre-designed cabinets, and ensure a perfect fit. We take pride in our attention to detail, ensuring that every cabinet is installed with precision and care. This step brings your vision to life, transforming the space and providing valuable storage solutions.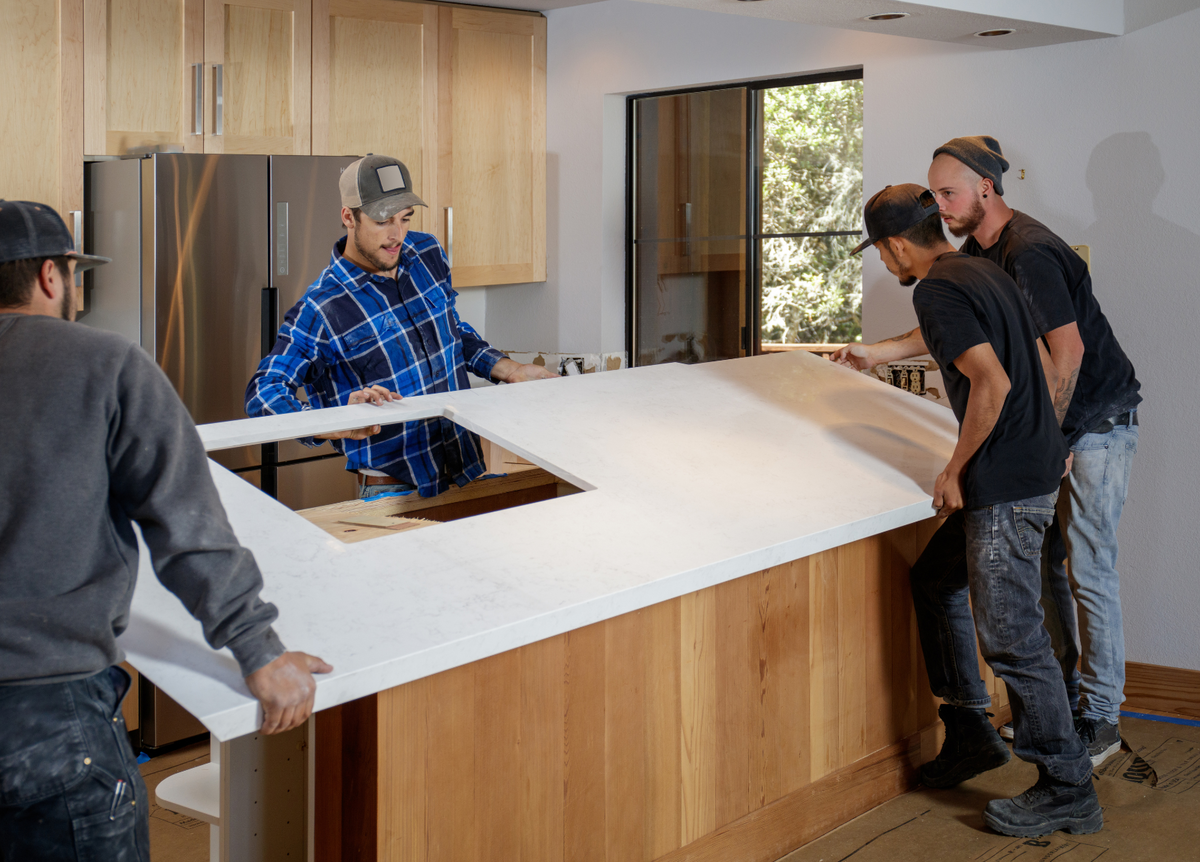 Fifth: Countertop Installation
The final touch in our remodeling process is the installation of countertops. Our team will carefully install your chosen countertops, ensuring a seamless and beautiful finish. We take into consideration factors such as durability, functionality, and aesthetics to ensure that your countertops not only enhance the overall look of the space but also provide a practical surface for your everyday needs. Final touchups and adjustments will be made to ensure a flawless result.
Cooknee is proud to serve Cincinnati, Hyde Park, Indian Hill, Madeira, and Walnut Hills as your premiere European-style, modern home remodels. From cabinetry installation to new countertops, lighting, and more, we are committed to delivering exceptional craftsmanship, outstanding customer service, and timely completion.