Cincinnati Trusted Cabinetry and Remodeling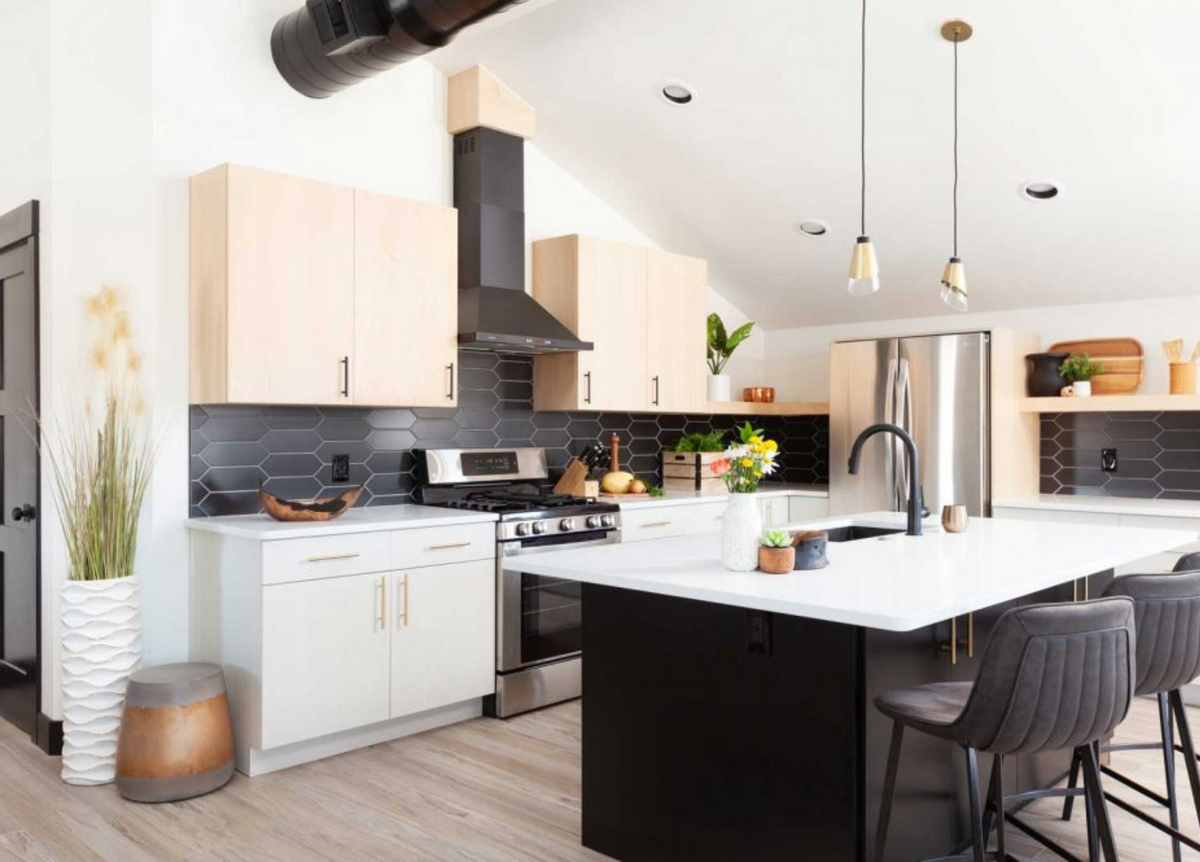 Premium European-Style Cabinets and Full-Service Solutions
Founded in 2005, Cooknee is Cincinnati's premium full-service cabinet showroom featuring European-style cabinets. Our cabinetry designs are recognizable for their clean, modern design and excellent craftsmanship. We offer design and installation services plus complementary products in countertops, backsplashes, hardware, cabinet lighting, and tile. We can work directly with you or your builder/contractor. Cooknee also has access to the best contractors so you can be certain that your kitchen or bathroom renovation is handled with the utmost care and expertise from start to finish.

Your Trusted Partner for Modern Kitchen and Bath Remodeling 
Experience the perfect blend of custom or pre-designed kitchen and bathroom renovation with Cooknee. We are your trusted partner in creating spaces that exude affordable luxury. With our seamless approach, we ensure a stress-free and satisfying remodeling experience. Here's how we make it happen:
Our Values 
We prioritize transparency, honesty, and building long-lasting relationships with our clients. Cooknee is here for you every step of the way to ensure that your voice is always heard and that the final kitchen or bathroom remodel is exactly as you envisioned it.
Our Expertise 
We provide full remodeling services, from design to installation, for a hassle-free experience. Our cabinetry professionals have the experience to help you avoid common pitfalls associated with kitchen and bathroom renovations.
Our Promise 
Our friendly team of cabinetry professionals is dedicated to communication and custom or pre-designed jobs that you won't find anywhere else! From new homeowners looking for a fresh start to retirees looking to remodel, we give you a hassle-free experience from design to installation in our full remodeling services. 
Our Commitment to Quality 
From meticulous design to precise installation, we strive to deliver the highest standard of craftsmanship, ensuring our clients' satisfaction. Custom cabinetry installation is made easy with Cooknee's commitment to quality.
At Cooknee, we are committed to providing top-notch cabinetry design and cabinet installation services for all of our customers. Whether you are looking for modern or contemporary cabinetry, our team has the expertise to ensure a flawless finish.