Cabinetry Design, Installation, and
Remo
deling
Modern, Euro-Style Looks and Trends for Kitchens, Baths, & More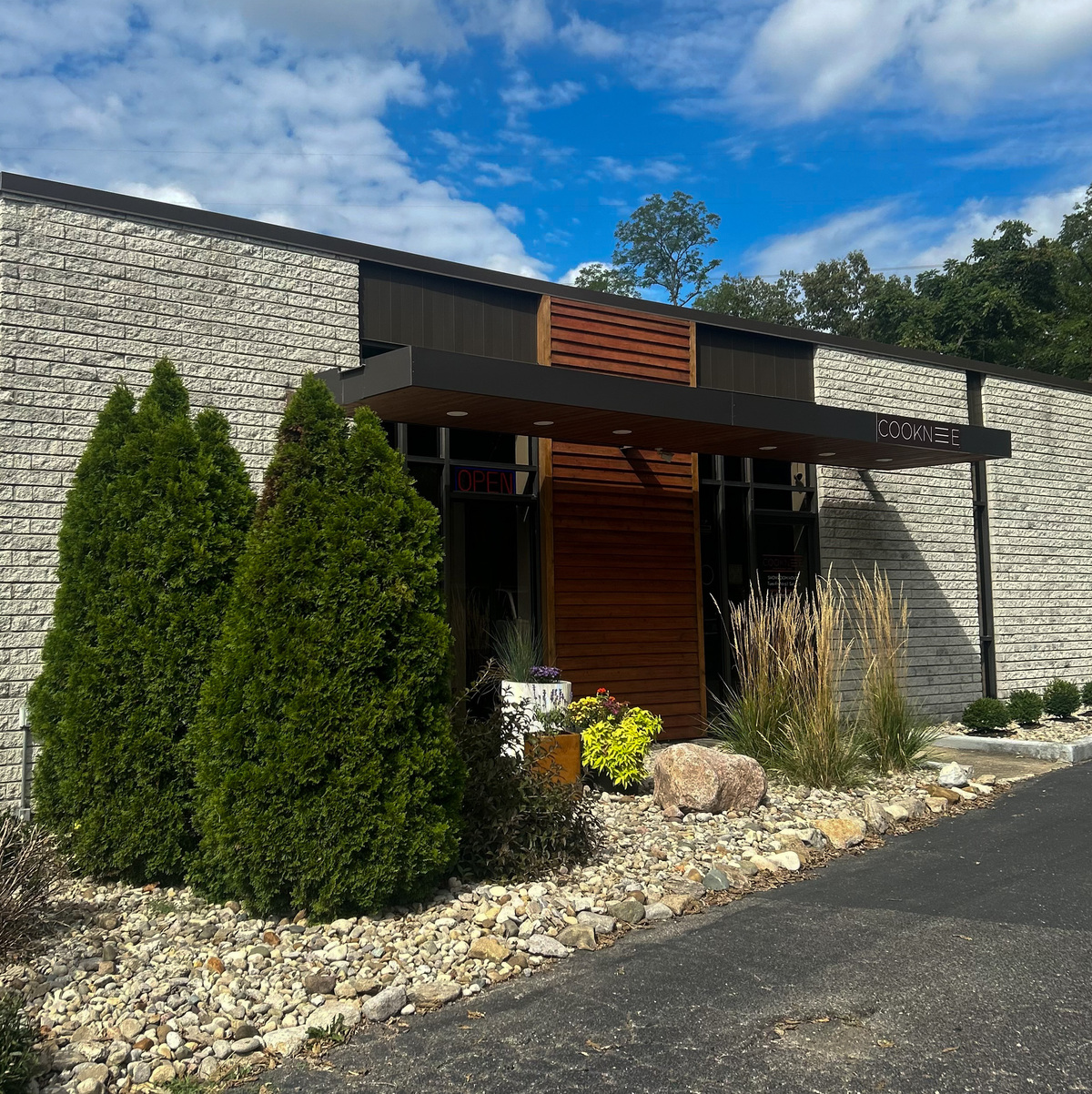 Affordable Luxury with Designer-Inspired Cabinets
For Kitchens, Baths, & More 
Cooknee is proud to be Cincinnati's best Euro-Style cabinetry provider. We design and install semi-custom and custom contemporary cabinetry. From the bestselling Canadian brand like AyA Kitchens to U.S.-made custom and quick-ship cabinetry lines, Cooknee has what you need for the perfect cabinetry solution for your home.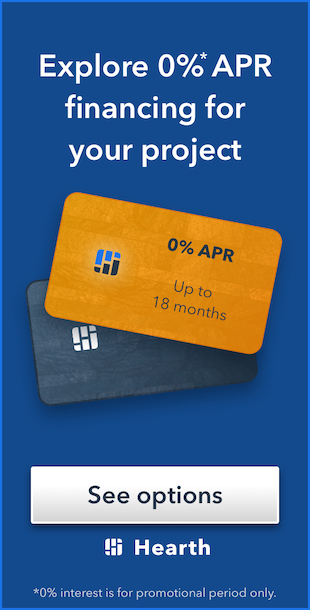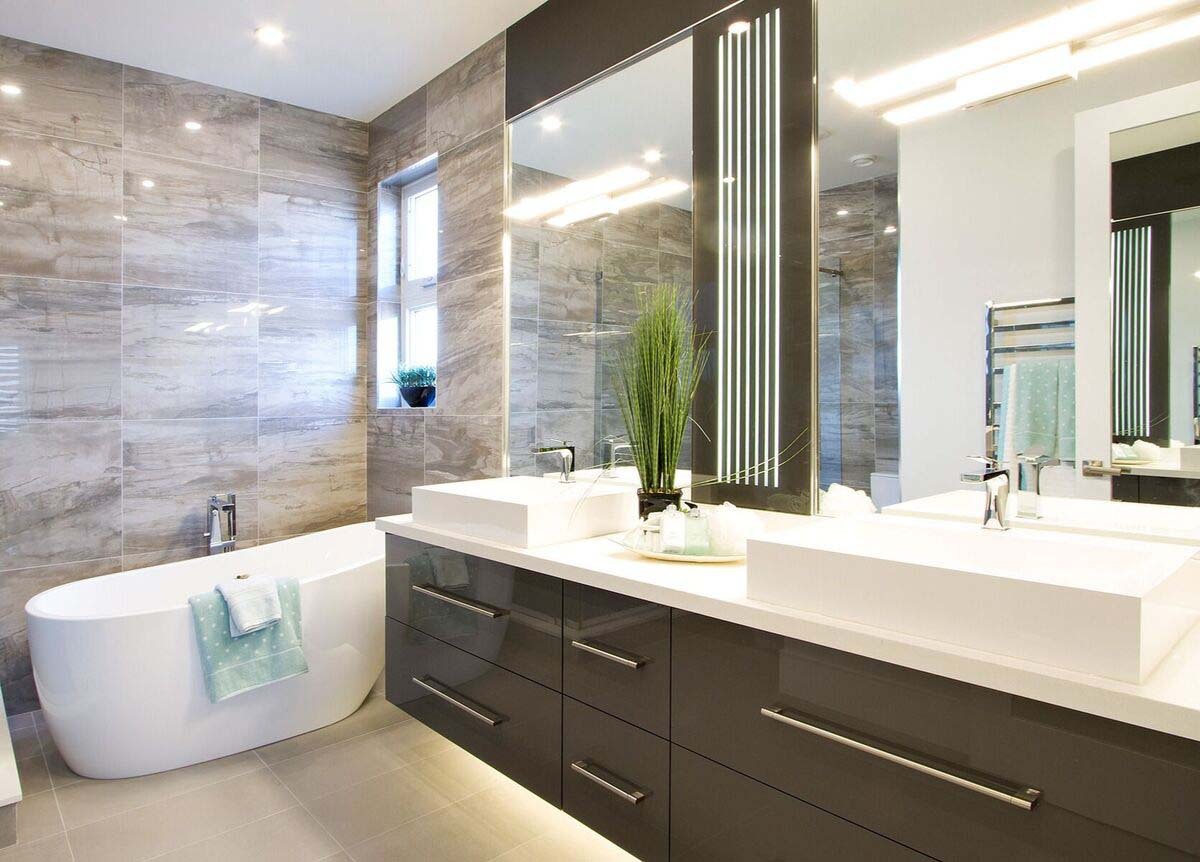 Comprehensive In-House Services
Design & Installation, to Full Remodel
Cooknee not only provides quality cabinetry, but provides full-service turnkey room design, installation, and remodeling. Our custom room design is best-in-class in the field of Cincinnati kitchen and bathroom renovation. We focus on European and modern designs and take your home to the next level with quality installation and renovation. We remodel your room or home with stunning countertops, hardware, under-cabinet lighting, and more to help make your kitchen, bathroom, or office shine.
Contact us to schedule a consultation and learn more about our affordable luxury Euro-style cabinetry and comprehensive in-house services.
Blog
So you're in the process of designing your dream home and have just begun the task of picking out your cabinets. You knew that you would have to choose things like color, size, and hardware. However, ...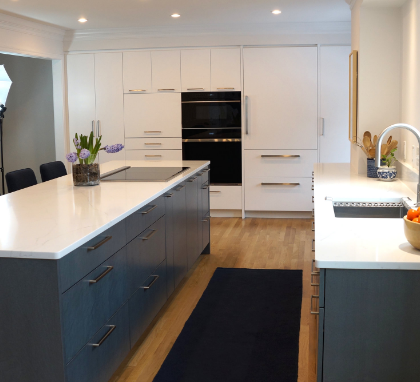 Let's talk about PET and MDF cabinets - the dynamic duo of modern kitchen design!
These cabinets are made of Polyethylene Terephthalate (PET) and Medium-Density Fiberboard (MDF), an innovative combi...
Contemporary European design is a term used to describe the modern style of design emerging from Europe. It is characterized by its functionality, simplicity, and minimalism. The primary objective of ...